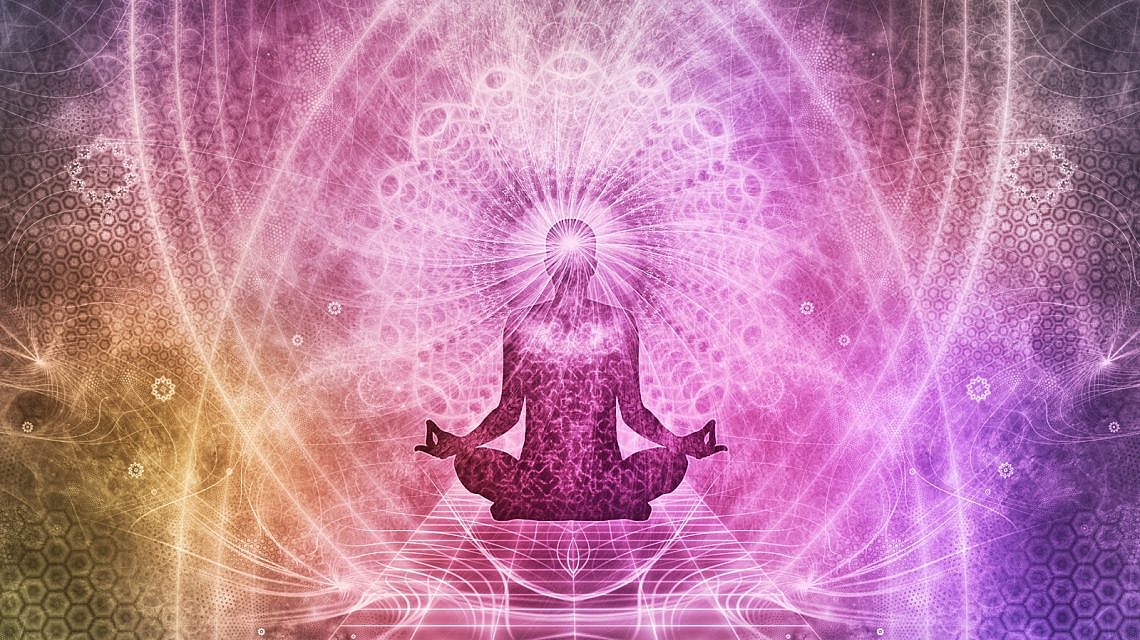 Shamballa MDH (Multidimensionaal) is een geschenk van God en Meester Saint Germain. Shamballa betekent Onvoorwaardelijke Liefde.  
In de 20e eeuw zag Meester Saint Germain dat het tijd is voor de mensheid om vooruit te gaan en zich te openbaren. Nu is Germain bezig deze verloren kennis terug te geven aan de mensheid. Het is nu tijd om trauma's volledig te helen en los te laten.  
Shamballa MDH is de voortzetting van het Usui Reiki Systeem. Shamballa-energie is vele malen sterker dan de Reiki-energie. Je kunt zeggen dat Reiki energie is van de 3e dimensie en Shamballa MDH is energie van de 5e dimensie. De Shamballa MDH-energie heeft in de loop van de tijd een aantal upgrades gekregen. De Shamballa energie waar we mee mogen werken wordt hierdoor steeds sterker.  
Elke afzonderlijke Shamballa-healing kost 25 euro per healing/symbool. Laat me weten welke ondersteuning je nodig hebt, dan kunnen we dit bespreken.
---
Shamballa MDH (Multidimensional) is a gift from God and Master Saint Germain. Shamballa means unconditional Love. 
In the 20th Century Master Saint Germain saw it is time for humanity to progress and revealed. Now Germain is in the process of offering this lost knowledge back to humanity. It is now time to fully heal and release traumas. 
Shamballa MDH is the continuation of the Usui Reiki System. Shamballa energy is many times stronger than the Reiki energy. You can say that Reiki is energy of the 3rd dimension and Shamballa MDH is energy of the 5th dimension. The Shamballa MDH energy has received a number of upgrades over time. The Shamballa energy that we are allowed to work with becomes stronger and stronger because of this. 
Each separate Shamballa healing costs 25 euro per healing/symbol. Let me know what support you need and we can discuss this.