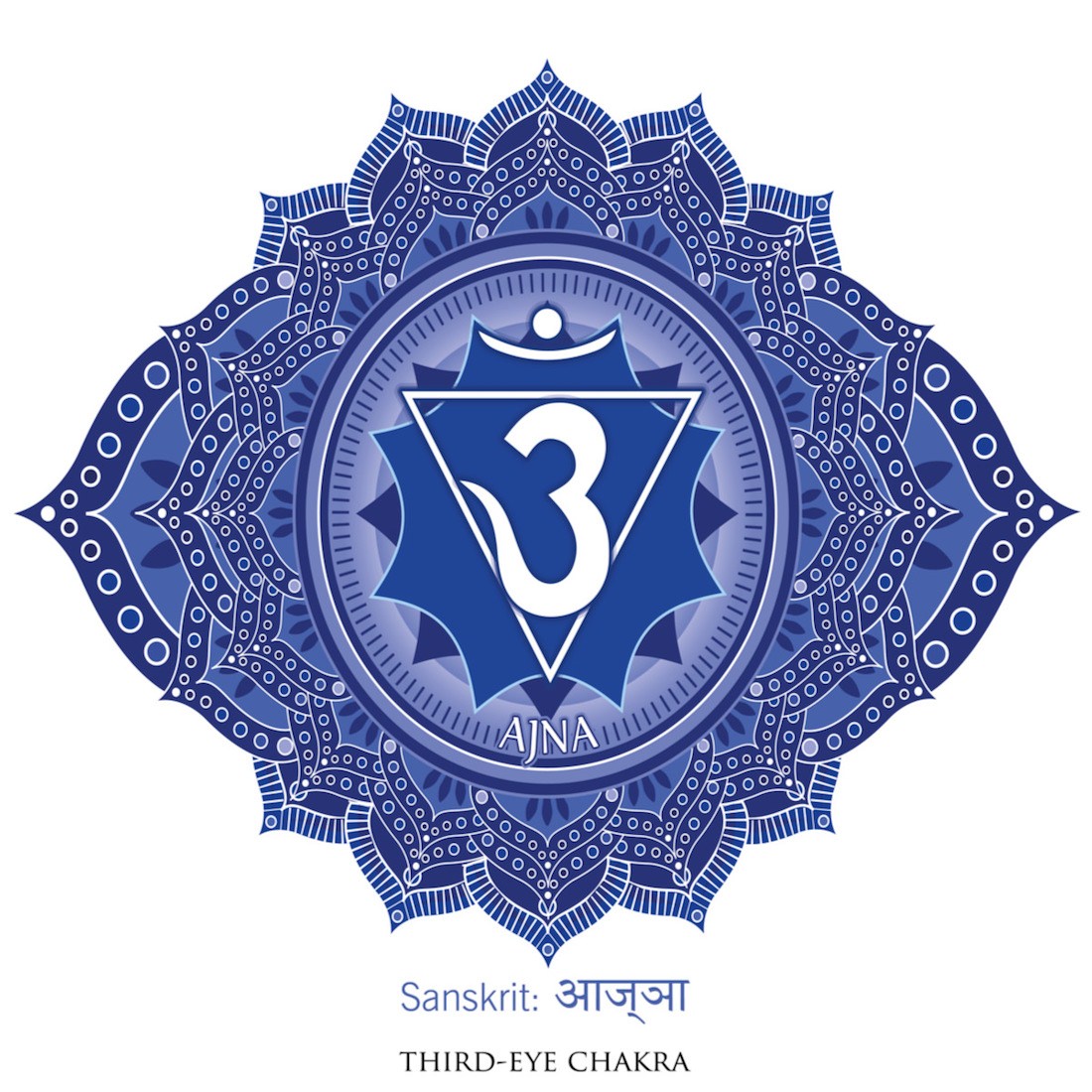 Deze activatie/inwijding van het derde oog van Shamballa heeft tot doel je te verbinden met – en je verbinding met de Shamballa energieën te versterken en je derde oog te activeren, zodat je je intuïtie en je spiritueel bewustzijn kunt vergroten en vrijer kunt werken met Hoger Dimensionale Energieën. 
De Shamballa-activering van het derde oog werkt door eerst je trilling te verhogen, wat elke niet-dienende energetische invloed voorkomt, en zo een veilige energetische ruimte creëert om vervolgens aan de activering van het derde oog te werken. 
Na het ontvangen van de inwijding kun je de volgende functies activeren: 
Verbindt mij met Shamballa-energieën

Versterk mijn bestaande Shamballa-verbindingen

Activeer mijn derde oog

Activeer de pijnappelklier

Spiritueel ontwaken

Spirituele ontwikkeling

Toegang tot Hoger Dimensionale energieën

Ascensie

Verhoog mijn intuïtie

Boost mijn welzijn en vitaliteit

Leef meer in overeenstemming met mijn levensdoel

Verbinden met Opgestegen Meesters en Engelenrijk

Ervaar Eenheid

Verhoog mijn vibratie
Deze inwijding is een aanvulling op de Shamballa MDH, je dient een Shamballa MDH master te zijn om deze inwijding te kunnen ontvangen. 
Deze inwijding kost 40 euro. Dit is inclusief handleiding en certificaat. 
---
This activation/initiation of the third eye of Shamballa aims to connect and strengthen your connection with the Shamballa energies and activate your third eye so that you can increase your intuition and spiritual awareness and work more freely with Higher Dimensional Energies. 
 
The Third Eye Shamballa Activation works by first raising your vibration, which prevents any non-serving energetic influence, creating a safe energetic space to then work on the Third Eye Activation. 
 
After receiving the attunement you can activate the following functions: 
Connect me to Shamballa energies

 

Strengthen my existing Shamballa connections

 

Activate my third eye

 

Activate the pineal gland

 

Spiritual awakening

 

Spiritual development

 

Access Higher Dimensional energies

 

Ascension

 

Increase my intuition

 

Boost my well-being and vitality

 

Live more in line with my life purpose

 

Connecting with Ascended Masters and Angelic Realm

 

Experience Unity

Raise my vibration

 
This initiation is in addition to the Shamballa MDH, you must be a Shamballa MDH master to receive this initiation. 
 
This initiation costs 40 euros. This includes manual and certificate.