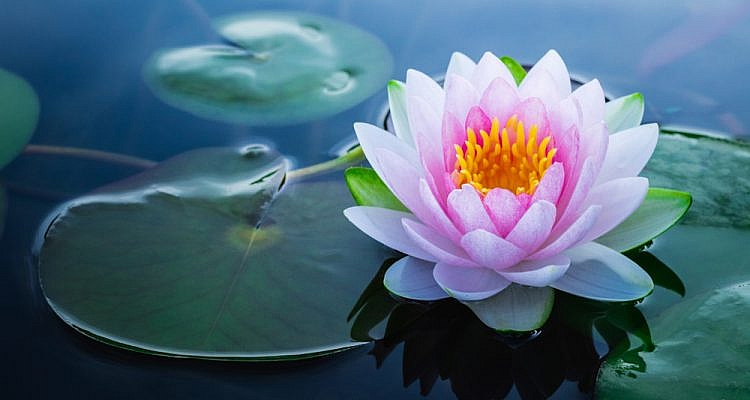 De Deeksha Awareness Blessing is een overdracht van bewustzijnsenergieën naar het lichaam/geest- organisme. Dit kan leiden tot diepe vrede, liefde, het kalmeren van de geest en een ogenblikkelijk ontwaken.
Deeksha is een Sanskriet woord dat verwijst naar een 'zegen' of een 'geschenk', en dat letterlijk initiatie of overdracht van energie betekent. Het is de ontvangst van een geschenk van het Universum die een neurobiologische verschuiving in de hersenen teweegbrengt, de kundalini activeert, de chakra's in balans brengt en de ontvanger op intelligente wijze begeleidt op zijn/haar individuele en unieke reis naar hogere staten van bewustzijn.
In de spirituele traditie van India wordt het woord Deeksha veelvuldig gebruikt. Door de snelle verspreiding van het fenomeen is men op zoek gegaan naar een andere naam die niet langer aan een bepaalde traditie is verbonden. Daarom wordt er nu gesproken van Oneness Blessing en/of Oneness Deeksha.
Oneness Deeksha is de rechtstreekse overdracht van energie die het hart tot bloei brengt en een neurobiologische verandering in de hersenen teweegbrengt. Na het ontvangen van de zegening mag je deze zegening door geven aan anderen, zowel als healing en als inwijding.
De kosten voor deze zeer bijzondere inwijding zijn 40 euro.
Dit is inclusief handleiding, certificaat.
---
The Deeksha Awareness Blessing is a transfer of consciousness energies to the body/mind organism. This can lead to deep peace, love, calming of the mind and instant awakening.
Deeksha is a Sanskrit word that refers to a "blessing" or a "gift", which literally means initiation or transfer of energy. It is the receipt of a gift from the Universe that triggers a neurobiological shift in the brain, activates the kundalini, balances the chakras and intelligently guides the recipient on his/her individual and unique journey to higher states of consciousness.
In the spiritual tradition of India, the word Deeksha is used extensively. Due to the rapid spread of the phenomenon, people started looking for another name that is no longer associated with a particular tradition. That is why it is now referred to as Oneness Blessing and/or Oneness Deeksha.
Oneness Deeksha is the direct transfer of energy that blossoms the heart and produces a neurobiological change in the brain. After receiving the blessing, you may pass this blessing on to others, both as a healing and as an initiation.
The costs for this very special initiation are 40 euros.
This includes manual, certificate.