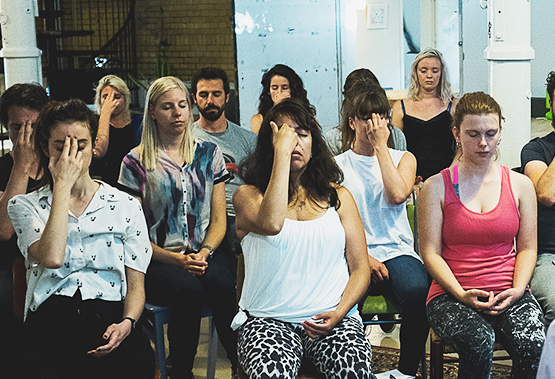 WELCOME TO VEDANTA WELLBEING PHD
Take your own course of action
Vedanta Wellbeing PhD is a personal development consultancy to improve your daily psychological and physical well-being.
By combining Western medical science with the ancient Indian philosophy of Vedanta and the Himalayan Yoga Meditation Tradition, our approach is unique, practical and professional.
Learn more about our recent programs
Blogs on nutrition, ageing and beaty
We work with individuals and companies to help them deal with negativity, build lasting relationships and build self-confidence. We achieve valuable results with our integrated approach of counselling, role-playing and physical activities.
We deliver our services through various channels, each program is tailor-made to give you the opportunity to follow your own working method. We have a space in Rotterdam, give introductory master classes throughout the country and regularly publish articles about wellbeing, nutrition and spirituality. We also offer professional consultancy for companies and organizations that want to strengthen their employees by working on valuable 'soft skills'.
2023 400 hr Himalayan Yoga Meditation Tradition teacher training certificate (Raja Yoga)
2019 200 hr Himalayan Yoga Meditation Tradition teacher training certificate (Raja Yoga)
2008 Doctor of Philosophy (PhD) Immunology, Erasmus MC, Rotterdam
1999 Master of Science (MSc) Medical Biology , University of Leiden
Stress management Stress reduction and thus the prevention of many associated serious diseases
Yoga Raja Yoga of the ancient Himalayas Yoga Meditation Tradition
Nutritional advice for individuals, athletes and the chronically ill
Optimal psychological and physical well-being and a clear focused mind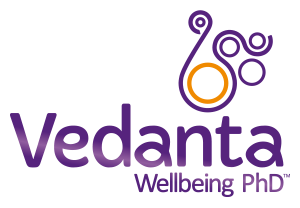 Register for our newsletter
Stay up to date with our latest activities, programs and master classes.